Welcome to Mukti Enterprises
We, Mukti Enterprises, under the efficient leadership of Mr. Sagar Hunalli, have the primary aim of delivering optimum satisfaction to our clients and also develop a fruitful, long standing relationship with them. We manufacture and supply Best Quality Rotary Airlock valves which are closest to perfection as far as the quality standards and the specifications of the clients are concerned. We also work on a timed schedule, which are planned well, in order to ensure on time delivery of our product.
Features
Material
Surface Finish
Construction Features
Fitting & Accessories
Other Accessories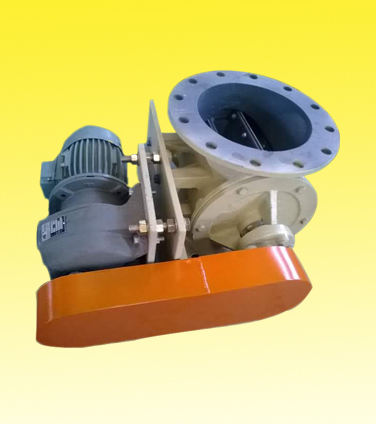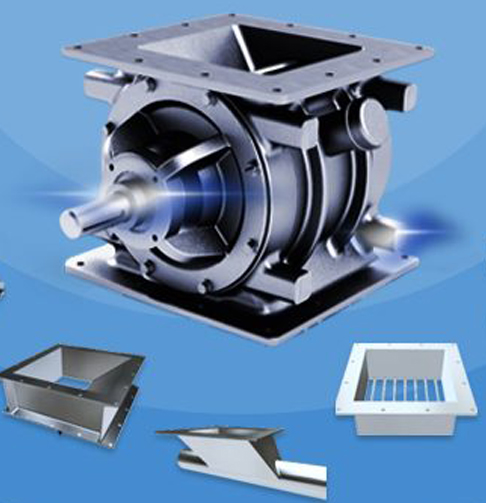 Happy WIth Customers & Clients
Most trust Company in manufacturing of Rav, slide gate, knife gate, ID fan Excellent quality at reasonable price
I have worked as a supplier to mukti enterprises for several months. The manager/director of the company is quite humble, technically sound with many years of manufacturing experience, clear vision and strong values. Their products are always qualitative!
Mukti Enterprises manufactures remarkable and quality products setting a new benchmark in Rotary Airlock valves. I am very impressed with Mr. Sagar's dedication to work and his concern towards clients satisfaction.
Nice customer service genuine products on time delivery and excellent quality and products nice give a try u get best customers satisfaction