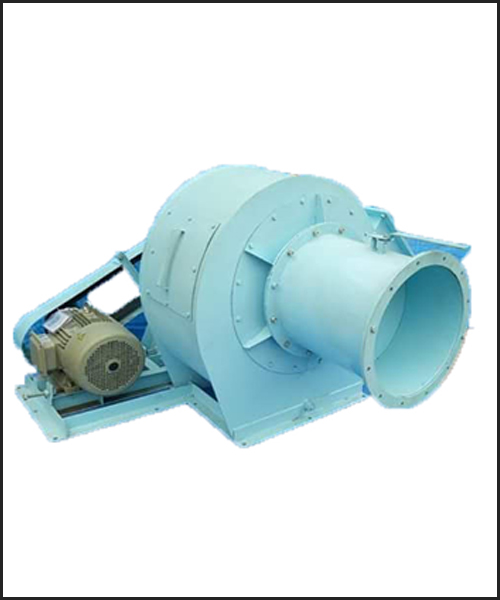 We Mukti Enterprises from Jordan are a leading manufacturer, supplier and exporter of ID fan blower. Our company offers a wide range of ID fan blowers with various specifications for industrial applications.
Our Id blowers are made with the materials like stainless steel, mild steel or cast iron provides long life services. We provide ID blowers with different sizes and dimensions as per customer's requirements. These ID blowers are easy to install and also easy to clean.
Features:
Sturdy construction
Highly durable
Operating at temp of 300 deg C
Available in different sizes
Less noise
Require low maintenance
Minimize power consumption
3 phase power supply
Applications:
ID fan is highly recommended for steam/boiler and dust collection applications.
Our ID fan blowers are commonly used in various industries like chemical plants, plastic industry, power plants, textile, hot/cold rolling mills, HVAC plants, water plants.