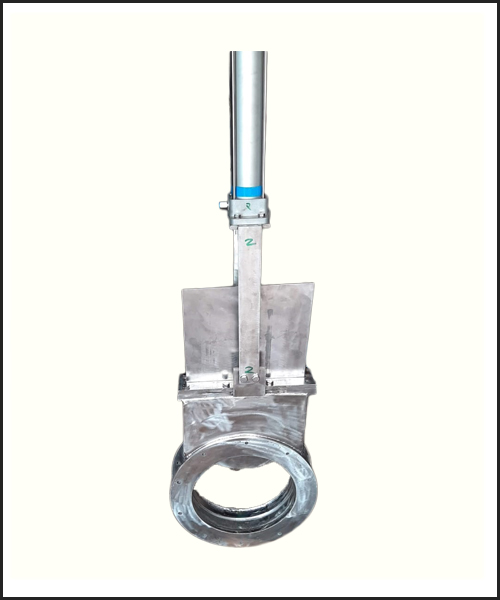 We Mukti Enterprises from Jordan are a leading manufacturer, supplier and exporter of knife gate pneumatic operated.
Knife gate valve is designed for on-off services, it means that the valve can be completely opened or closed. It consists of sharpened plate/disc to cut through thick and viscous liquids easily. Due to sharpened disc, knife gate valve can handle slurry, heavy oils, highly viscous liquids, paper pulp easily.
In knife gate pneumatic operated, we used pneumatic or hydraulic cylinder as an actuator for operation.
Knife gate valve is widely used in many industries like oil & gas, cement, waste water treatment, chemical plants, food & beverages, pulp & paper, water pump stations.
Features:
Light weight
Minimize pressure drop
Cost effective
ON/Off service
Easy to actuate and cheap to produce
Applications:
Waste water, viscous liquids, suspended solids, slurries, heavy oils